3 Promises to Remind Us: God Will Bring Good from the Storms in Our Lives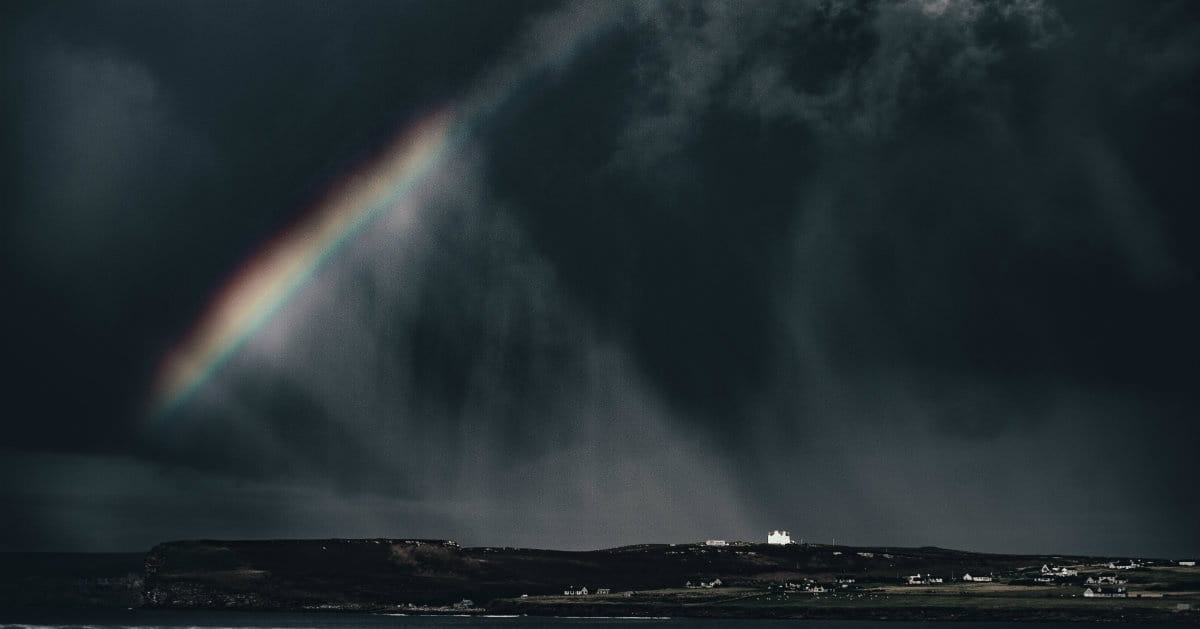 Moments of confusion and distress are opportunities to draw closer to God.Don't let the devil trick you into thinking God has walked away.
Here is a prayer to help you when you feel lost and disconnected from God:
"Magnificent and Holy God, you promised to never leave nor forsake us.
I believe your Word and trust that it will not return unto you void. However, there are moments where I feel distant and disconnected from your spirit. My prayer is that you would fall fresh on me oh God. Reveal your glory in my life. "
I'm so thankful for this truth: God promises to bring good from the storms of devastation in our lives.
He reminds us in His word that there is great gain when we face painful times, as difficult as it may be.And yet I'm ever so aware of this as well, it's never easy to live through. Necessary? Yes, if we ever long to grow. But easy? No, not ever.