Powerful Messages That Bring Instant Answers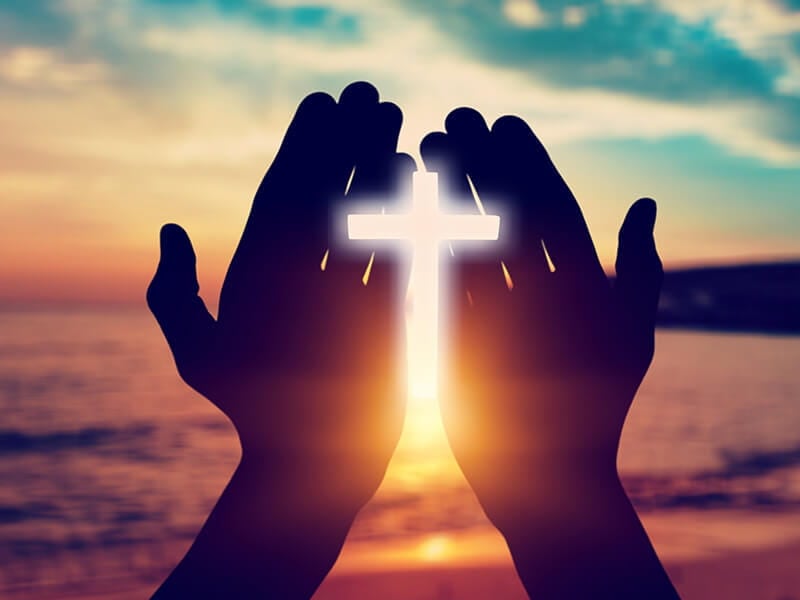 Father, thank you for light. I ask for you to give me boldness to shine my light in Jesus name. I don't want to hide my light under a basket. Fill me with holy boldness in Jesus name.Please shine your light on my path. Your light exposes evil. In you there is no darkness. Show me the way to go oh Lord. Help me Father to say no.
My Lord and my God, don't let me go on a wrong journey. SHOW ME THE CORRECT MOVE TO MAKE. My destiny cannot afford any mistakes. Point me in the right direction in Jesus name. I ask for clarity in decision-making. I trust in you Lord to guide me on the right path. Don't leave me alone Lord!
Mighty God, I thank you for deliverance. Remove enemies who act as friends from my life. Help me to see clearly, to discern so that I don't fall into any evil pit.Thank you Lord for your church. Thank you for your word that is a lamp for our feet. Father, remove distractions from my life, those things that are preventing me from studying your Word. Help me to focus on your word.
---
Bringing God's light to others
You have done wonderful things, Abba Father. You have taken me out of the pit of destruction and brought me into the marvelous light of Your Kingdom. By You was I chosen to be the salt and light of this world.
As I continue to do Your work, I pray that the light I bring to those in need will illuminate and bring with it rays of sunshine to others they come into contact with.
I trust that You will continue to pour out Your blessings to those around me, especially to those who are calling out to You in hope of a miracle.
Psalm 27:1 – The Lord is my light and my salvation; Whom shall I fear? The Lord is the strength of my life; Of whom shall I be afraid?
John 8:12 – When Jesus spoke again to the people, he said, "I am the light of the world. Whoever follows me will never walk in darkness, but will have the light of life."