A Prayer for Energy When You're Feeling Burnt Out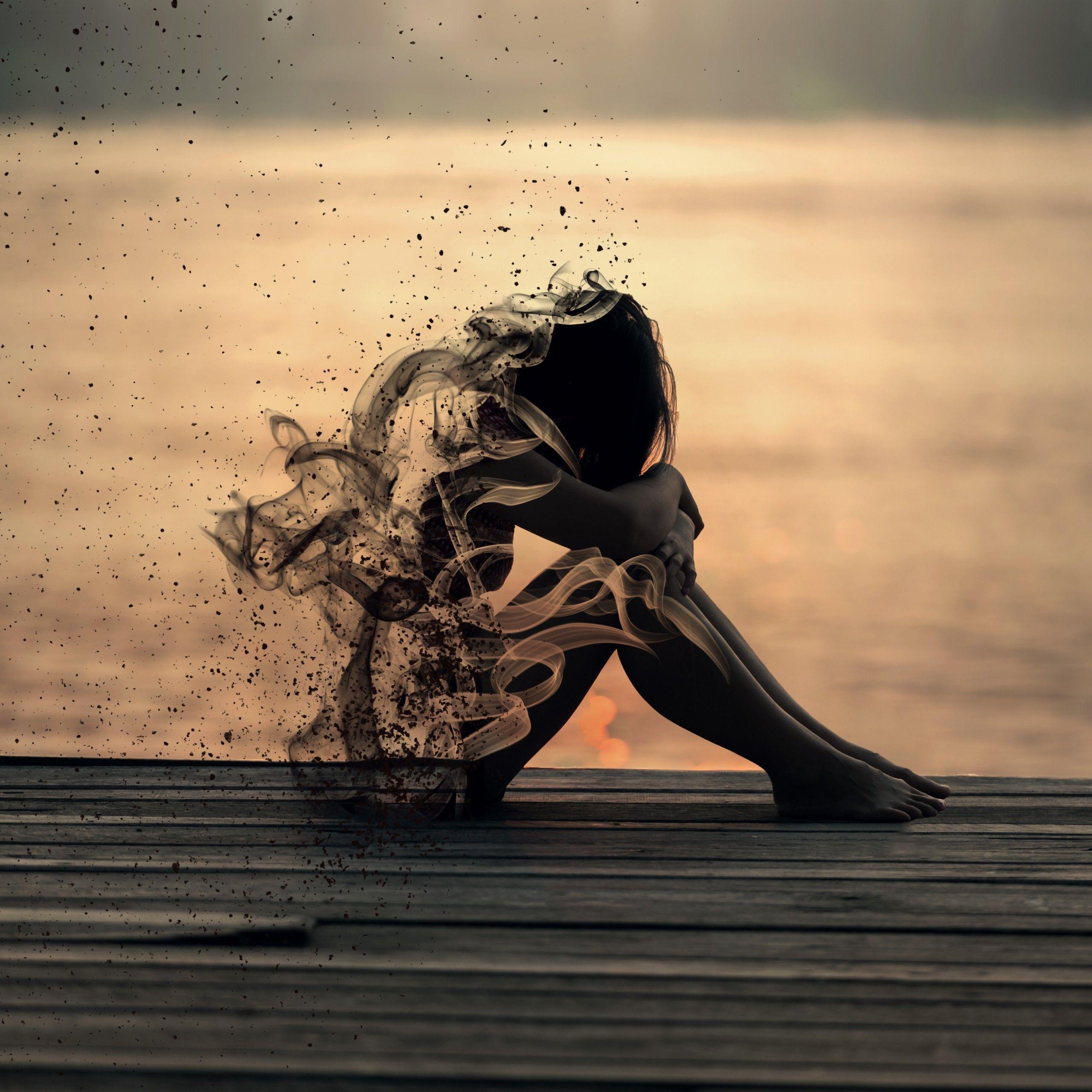 Dear Lord, I'm so burnt out. I've been getting up too early, going to bed too late, giving up the things I know would restore me. I get so stuck in my stress of doing too much and worrying even more…that I need your divine intervention to pull me back onto your path. A path where burdens are light because I'm yoked to you, not my fears or ego.
Tend to me, Jesus, like the desolate woman at the well, with your refreshing living water. Drain me of the despair that frazzles me and fill me to overflowing with your love. Nourish me from the vine so I can bear fruit that is nourishing to others. In your name I pray, amen.
---
...but those who hope in the LORD will renew their strength. They will soar on wings like eagles; they will run and not grow weary, they will walk and not be faint. – Isaiah 40:31
Living is full of doing. It begins with learning to take responsibility for ourselves and escalates into limitless opportunities to nurture, guide, and serve others. The ways in which we can pour ourselves out are endless.
Yet our earthly abilities are finite.
There are physical and spiritual limits on how long and how much we can expend and still be walking in the light from a center of love.
As Christians, the temptation to over-function is pervasive. Guilt, people-pleasing, pride, and a host of other illusions have their insidious way with us. As it says in 2 Corinthians 11:14, "…no wonder, for even Satan disguises himself as an angel of light."
Despite this life that so many of us are pseudo-controlling like crazy to our own demise, God has a better plan. A promised land, in fact, where we will enter a fulfilling time of purposeful, active living called God's rest.
God doesn't need us to burn out. He desires that we believe. In this article we'll explore a few examples of a prayer for energy, so you can go to him when you feel stressed and burnt out.
Why Do We Lose Energy So Easily?
We live in a very "busy" world. And we're given only these fragile, broken vessels to shine.
We're essentially created with the attraction to sin, and offered a way to freedom by faith. But the road is messy. And we're not perfect. Anger, shame, sadness, and a slew of perplexing emotions (as well as the troubles we're promised but can't predict) can claim our focus.
Newsfeeds, gossip, meanness, murder, and so much more can tap us out emotionally. Deadlines, demands, and diets deplete us physically.
It's tough in our "have-it-all" and "do-it-all" world to keep giving it all and thrive. We lose energy when overstimulated because it's how we're designed. Also, we're prone to get stuck in habits or routines that aren't exactly refreshing.
The Bible shows us, however, that a godly life of refreshment is about deciding. It's making choices that renew our souls.
Revival from the ashes of burnout requires the grace of God. With ourselves, and toward others. And one of the best ways to receive that healing grace is through prayer.