A Prayer for Overcoming Gluttony & Overindulgence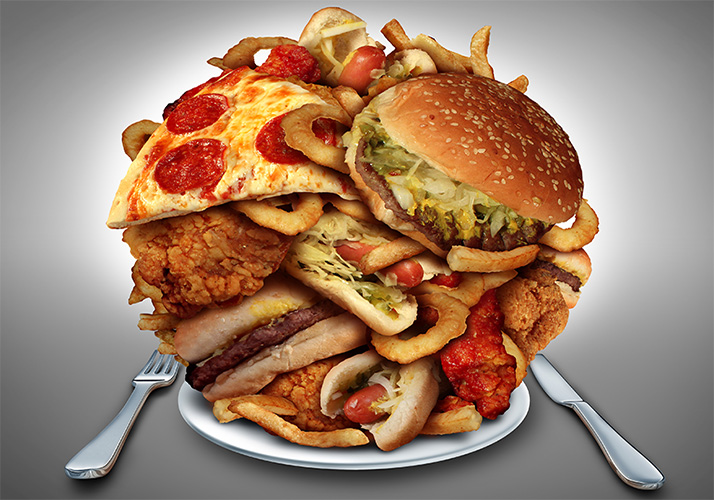 "Heavenly Father, you promised that if Your people, who are called by Your name, will humble themselves, pray, seek your face, and turn from our wicked ways, you will hear from heaven, forgive our sin, and heal our land.

I thank you for giving me such a great and precious promise by which I can escape the corruption in the world and affect our nation!

I am Your child, the righteousness of God through Jesus Christ. I humble myself in this prayer, recognizing that I serve One greater than myself. I love you and you deserve all of me. My body and my spirit belong to You. Jesus bought me for You at a high cost indeed.

I am living to hear You say those wonderful words once I cross the finish line: "Well done, good and faithful child. Enter into the joy of your Lord."

My Savior, Jesus Christ, is my compassionate High Priest. So I come to you in Jesus's name, confessing my sin of gluttony. Lust for food has captured me. But I do not want to be like a Sodomite. I do not want to be selfish, so focused on indulging my flesh that I ignore poor and hurting people around me.

I renounce the spirit of gluttony. I take any thoughts captive in my mind that deceive me into thinking that gluttony is harmless. It is not harmless. It hurts me and it hurts others who are counting on my help. It is a wicked habit, a destructive habit. It destroys my health and keeps me trapped in a cycle of shame and guilt.

You don't want me to live like that. Jesus came to set the captives free. I qualify! I repent Lord. I change my mind about this habit. You hate this habit as much as You hate drunkenness and I hate what You hate.

Open up my eyes as to what this habit has cost me, what it is costing me now, and what it will cost me in the future if I don't change this now.

Lord, teach me Your way so that I may walk in Your truth daily. Your word is truth. Lead me in a smooth path, because of my enemies. Gluttony is my enemy. Show me the foods that are hijacking my brain. Give me courage to kick them out of my life and replace them with foods that taste good but don't hijack my brain.

I submit all emotional pain to You for healing, Lord. Help me regain emotional balance so that I put on the garment of praise for the spirit of heaviness.

I know that You love me, Father and want what is best for me. You've begun a good work in me and will complete it until the day of Christ Jesus.

Each day, I hold on to Your unchanging hand. I trust that You will lead me in paths of righteousness for Your name sake. I will delight myself in You and You will give me the desires of my heart.

My heart's desire is that You heal me and heal our nation so that the people in our land turns their hearts back to You.

Amen.