A Prayer to the God Of Increase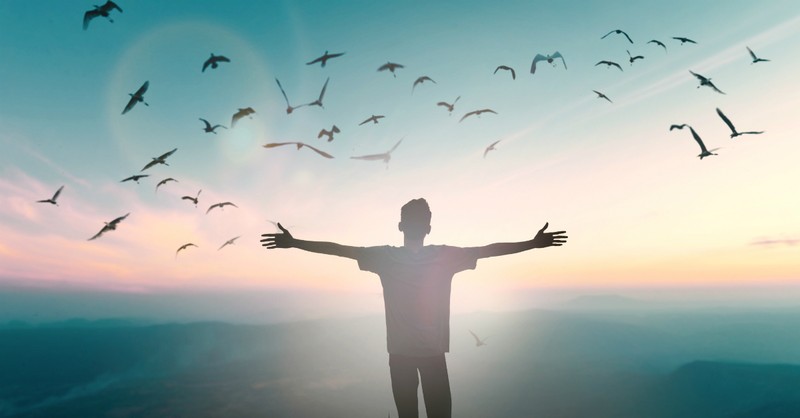 Heavenly and Most Gracious Father, we come before you in prayer, to magnify and glorify your precious name and to give all the praise, honor, and glory you deserve. We humbly request your overflowing blessings upon our lives.
We also take this opportunity to thank you for those blessings you have bestowed upon us that we take for granted and the numerous ones on the way. In Jesus' Name. Amen

---
Let us begin by looking to the verse
Psalms 115:14
"The Lord shall increase you more and more, you and your children."
It is very clear that our God desires for our increase in all areas and situations of our lives. What does God desire of us? This can be a question we all feel the need to answer.
The Lord always desires for growth to happen in our life. He wants to see increase in our family, in our finances to quote a few.
---
One hindering reason for not receiving the increase in our lives can be more clearly explained using a word "DEBT" which can be expanded to Doing Everything But Tidings. This is very clearly written in the Holy Bible.God desires us to have more and more. When in Egypt there was nothing to survive, in the desert there was manna and in the promised land they got more and more.
In Psalms 23:5
You prepare a table before me
in the presence of my enemies.
You anoint my head with oil;my cup overflows.
We can see the cup overflowing scenario.