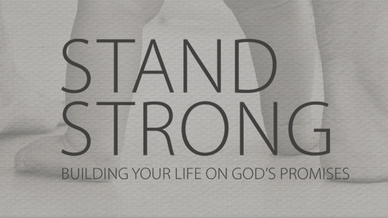 You really don't have to travel far to discover just how much God loves diversity and variety. Think about it: God made over 300,000 species of beetles. Now some might call that creative overkill. But God loves variety.
God likes variety in people too. If you ever had to wait for an airplane or stand in line at Wal-Mart, you'll see all sorts of unique and peculiar people. God made every one of them individually, and when we look in the mirror we see just how great and peculiar we are.
Did you know that in one cubic foot of snow there are 18 million individual snowflakes and not one of them alike? And while we can't tell the difference, it's just snow to us, God notices and created each one of them.