Speak This Powerful Blessing Over Yourself!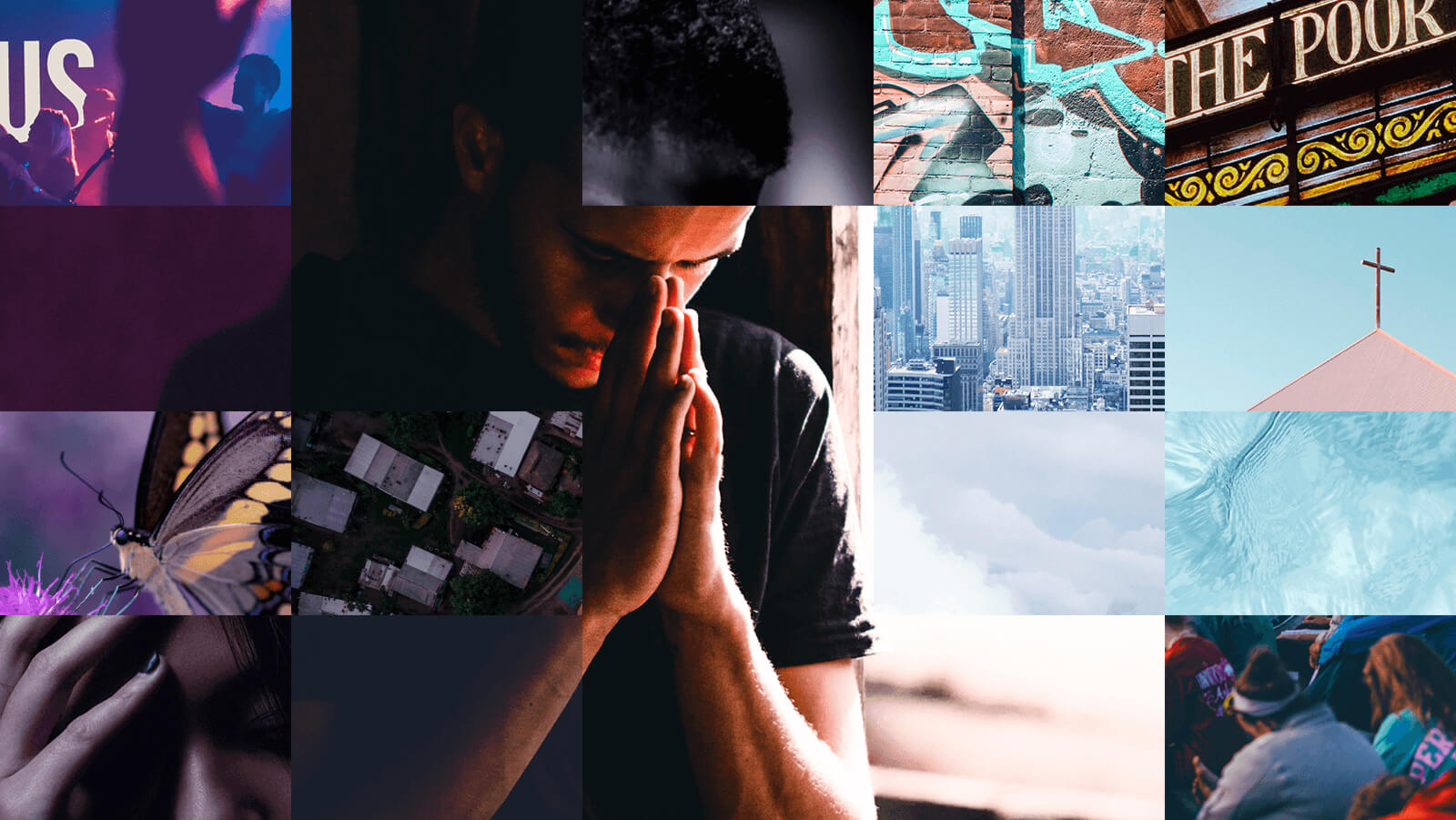 So speak this blessing over yourself:
"(Your name), I speak to my soul right now and I say: "Soul, come to attention in Jesus' name! Soul, you line up with my spirit, which is filled with the Holy Spirit, in Jesus' name!"
Now (your name), I bless you with ears to hear God, eyes to see God, and a nose to smell His fragrance.
I bless your heart to beat right; your brain to think right; your lungs to breathe right; your muscles to work right; and your blood to flow right.
I declare that you and your house are a cancer-free zone and you are free from all sicknesses and diseases. By the stripes of Jesus, you are healed.
You will hear the voice of the Lord behind you saying "This is the way, walk in it," and you will never turn to the left or to the right.
(Your name) have the mind of Christ, and you always operate out of the mind of Christ.
I bind your thoughts to the thoughts of Christ. I bind your heart to the heart of your Bridegroom, Jesus Christ. I bind you only to Him.
The Lord wakens your ear morning by morning to hear as a disciple. The Lord gives you the tongue of the learned, that you may speak a word in due season to him who is weary.
You shall know the truth, and the truth shall make you free.
(Your name), you will always walk worthy of the divine calling to which you have been called.
Your behavior will be a credit to the summons to His service. Jesus receives His full inheritance in you.
You will teach the Word. You will be instant in season and out of season. You will fulfill the work of the ministry.
You humble yourself under the mighty hand of God, and in due time, He will exalt you. You cast your cares upon Him, for He cares for you.
(Your name), all your needs are provided for according to God's riches in glory in Christ Jesus.
You have an abundance and enough to spare. You bring all the tithes into the storehouse, and you prove God and see Him open for you the windows of Heaven and pour you out so much blessing that His provision overflows the need.
The Lord rebukes the devourer for your sake. All your crops are protected in the field. Your bank accounts are blessed. Your business is blessed. Your job is blessed.
The Lord brings you a guaranteed harvest of blessing in every place you've sown, and even in places where you did not sow. All nations call you blessed, and you are a delightful land. You are free from debt, free from worry, free from anxiety, and in perfect peace and rest.
You increase financially every day of your life. You are greatly prosperous and you leave an inheritance and a legacy of generosity to your children and your children's children.
(Your Name) are made perfect in the Father's love, and His perfect love casts all fear out of your life.
You are anxious for nothing; but in everything, with prayer and supplication, with thanksgiving, you make your requests known to the Father. And the peace of God, which passes all understanding, guards your heart and mind in Christ Jesus.
(Psalm 23): The Lord is your shepherd; you shall not want. He makes you lie down in green pastures. He leads you beside still waters. He restores your soul—your mind, will, and emotions. He leads you in the paths of righteousness for His Name's sake.
Yes, though you walk through the valley of the shadow of death, you will fear no evil, for God is with you. His rod and His staff, they comfort you. He prepares a table before you in the presence of your enemies. He anoints your head with oil. Your cup runs over. Surely goodness and mercy shall follow you all the days of your life, and you will dwell in the house of the Lord forever.
(Your name), one thing shall you ask of the Lord; that shall you seek after: that you may dwell in the house of the Lord all the days of your life, to behold the beauty of the Lord and to inquire in His temple.
The Lord will instruct you and teach you in the way you should go. He will guide you with His eye upon you.

I bless you with knowing that you are the beloved child of the Father. I bless you with feeling His love and His presence always.
I speak to your life and I say: Will of God, come forth! Atmosphere of Heaven, come forth! Peace of God, healing of God, come forth, in Jesus' name!"
A blessing is a powerful thing, and God's declared Word always brings about what was spoken!