Stepping Into a New Season With God Means Letting Go of the Old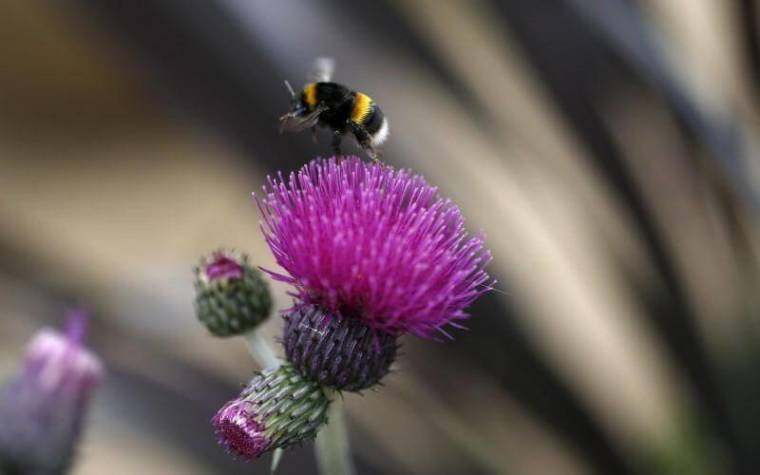 Moving into a new season does not mean we need to forget the old. Instead, we move on toward the next place God takes us.
I heard the spirit of the Lord say that the only thing standing between you and your future is the baggage you are carrying. Sometimes it's not the enemy in front of us that's holding us back, but it's the enemy we're holding on to that's keeping us from where we need to go. This week I want to invite you into a season of release.
It's time to let go and surrender the things that have been holding us down. That weight doesn't belong to you, when you release it to Jesus you can finally begin to fly.
When God does something new, you don't want to be left swimming in old wine. I recently stepped into a new season with God, and I know it can be hard to let go of the old. We have memories and testimonies hoarded in the cupboard of our heart, but we need to make space for more.
We have an excitement for the season ahead, and yet we are already missing the season just past. It is that place where we reflect on the greatness of God's works, while also marvelling at how He has even more to reveal. As I step out into this new season, I remember a couple of important things.