Why God's love is different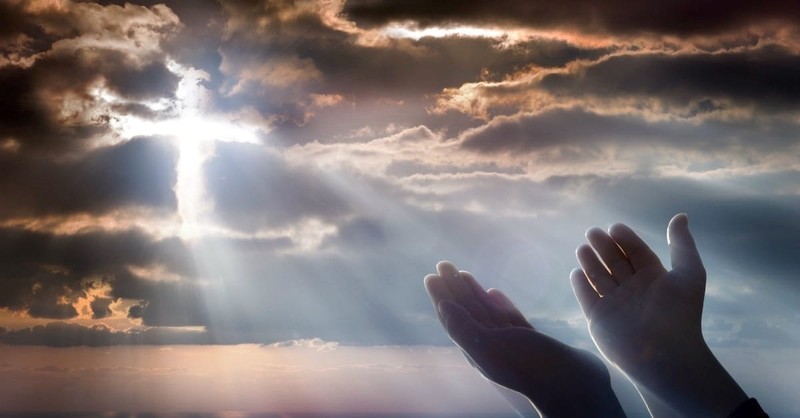 O Lord, direct our steps this day into the way of peace, and strengthen our hearts to obey your commandments. May the Dayspring visit us from on high, and give light to those who sit in darkness and the shadow of death, that they may adore you for your mercy, follow you for your truth, desire you for your sweetness, for you are the blessed Lord God of Earth, now and forever. Amen.
---
What if God was not love? What if He existed as all-powerful and all-knowing but lacked the attribute of love?
Love sets our God apart from the gods of every other religion. Other religions say strive, our God says, "Love." Everything He made and everything He's doing flows from love. When we see love in the world, it's a reminder that we were made in His image. Love exists among us because it's part of God's character.
God is often described as our Heavenly Father. For those of us who had loving fathers growing up, seeing God as a loving dad is an easy way to comprehend His love for us. But that doesn't tell the whole story. God doesn't just love us; He is love (1 John 4:16). Love is not just what God does, it's who He is.
---
It is one thing to be loving. It is infinitely more significant for God's character to be the source of all love. Love is patient, kind, humble, and eager to serve others (1 Corinthians 13). Because God is love, He is by His nature all these things as well.
God cannot be indifferent to what happens to us because it's not in His nature. We can take comfort in submitting to a God who is love. We can bear any circumstances knowing we walk through them with a God who loves us and wants the best for us.
Reflect:
How does understanding that God is love affect your ability to have faith in tough times?
What's one way you can show God's love to someone today?