Your Prayer Life is a Ministry of Importance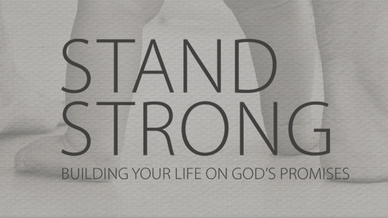 Beloved say this prayer with me, 
God I thank you that you are the source of all healing and restoration. I've seen you move mightily in my life this week and I believe this is just the beginning. I look forward with anticipation to the next chapter of my life.

My faith is stronger and my hope is more secure. I will continue to look towards you because in you I find all of the help and healing I need. Out of gratitude for what you've done I promise to share my testimony with someone else today so they can be empowered to trust in you as well.

I love you God and my heart is full of gratitude. In Jesus' Name.

Amen.
Do not look at your prayer life as a small ministry of no importance. The enemy knows full well how mighty you are in pulling down his strongholds, and he will try to intimidate, discourage, divide, or defeat you. Don't accept his lies.
"Doubt. Deception. Discouragement. Division. It's time for the church to stop accepting these enemy strikes as natural. Spiritual warfare is a reality that the church must face. It won't go away on its own – but it can be dealt with through prayer."
You May Like: Nothing Can Change God's Love for you